WHYALLA'S EXCITING FUTURE & WHAT IT HOLDS FOR YOU!
We have a huge amount of pride for our town.
We can now celebrate it's success in overcoming the mining down-turn as in a weeks time, the steelworks will be in good hands. As a town we've stuck it out and now we see the light at the end of the tunnel.
The Arrium steelworks and SMR mine sites have been sold to the GFG Alliance, bringing huge relief to every resident of Whyalla. Sales of properties have been picking up and consumer confidence in general is lifting, which means our local economy is recovering.
With the announcement of it's intention to use it's Greensteel strategy, It's been reported that GFG will invest over $1billion dollars to upgrade the steelworks.
That's correct, over one billion dollars.
To assume all of that money will stay in Whyalla would be wrong of course, however, a nice proportion of it will be passed onto local businesses. How much you get is up to you.
In the construction period of GFG's steelworks upgrades, the town as we know it will be transformed into a busy hub, supporting the needs of the new employees and out of town contractors. All new & established local businesses in every industry will be in high demand, a direct result of the employment opportunities that will be created with the steelworks revamp.
How much of a positive impact this will have on your own business is entirely up to you! If you put your head down and focus on what might seem like the small things now, you'll be reaping big benefits in the future!
Make sure your marketing is in order. There will be a lot of 'out-of-towners' that will be here for a long time. These people don't know you and their trust needs to be earned. To get the most business you can, your marketing simply has to be spot on.
Customers
will
judge you on how you appear, it's human nature. If your business image is below par, your potential customers will simply buy from your competitor who has increased focus on their image and credibility.
Ask yourself some questions:
Does your logo & business branding look modern and professional?
Do you have a website? Does it need updating? Does it work properly on mobile phones and tablets?
Are your business cards top-notch?
Are the images you post on your businesses social media pages appropriate and look the part?
Are you easy to find?
Is it easier to purchase your goods & services over your competitors?
To sum it up: Does your current marketing strategy (or lack of) give customers confidence to buy from you?
If you've answered 'no' to any of these, then without a doubt you're going to miss out on some business. Take some time and get this right, give your business what it deserves!
Let us help you. We're here to make your business grow- faster!
Our mission statement:
To bring success to businesses in Whyalla & beyond by raising the quality of websites & business branding to the highest standard.
Here's to your success now & in the future!
Thanks!
JOIN OUR GROWING LIST OF SATISFIED CLIENTS TODAY
Safe Work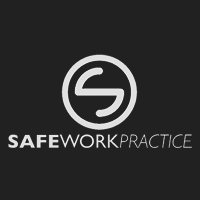 King Training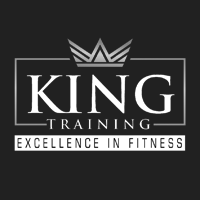 EquipT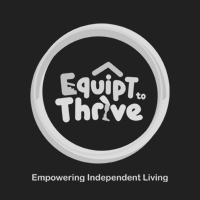 wba
rc
prime health
kindred
gsd
gettagrip
environ
cti solar
anns florist
smokey uppercuts
bitwaves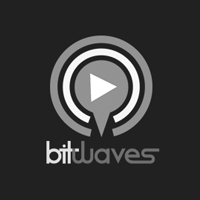 whyalla aged care
tickled ink
wtps
minespec
lani green
whyalla high
earthwalk
iron knob
deep blue
speech on eyre
whyalla funeral services
whyalla foreshore marine
aussie outdoors
whyalla cake supplies
Surf life
daniel marshall
the green economy
rotary