THE TOP 5 THINGS YOUR CUSTOMERS WANT TO FIND ON YOUR WEBSITE
A website is a very powerful tool when it comes to reaching out to new & current customers. However, if a visitor to your website can't find what they're after, you may upset customers and perhaps even drive some away!
Read on to discover what your customers are looking for when they visit your site.
1) YOUR PRODUCTS & SERVICES
Your customers want to know what you offer so make this immediately clear on the front page.
You can also use links that direct your customers to other parts of your website that explains everything in depth, even include a short description on your front page. Your customers don't want to search for this, put it all out there before they get annoyed and leave your site!
SSL (or Secure Socket Layer) is very important to have integrated into your website.
Do you see the padlock in the address bar at the top of this page? It signifies that this website is secure- this is SSL. In a nutshell SSL is used to make it more difficult for thieves to steal your sensitive information like credit card details by encrypting your data when it is sent over the internet.
Google is so serious about this that websites that don't use SSL will actually be penalised and listed towards the bottom end of search results! So, even if your customers are not exchanging sensitive information on your website, there is still a huge benefit in using SSL- no one wants their website to appear at the bottom end of search results.
When someone visits a website they want to see fresh, updated content. A well maintained website shows you have pride in your business. A website that hasn't been updated in years will make your customers question the legibility of the information on your site. A blog or news section are great examples of ways to provide updated content. Update the content on your front page, blogs, news sections & regularly post links to them on social media!
A way to bring consumer confidence to your business or brand is to share the great experience other customers have had with you. You can do this by offering customer testimonials, case studies, awards you've received, even displaying the logos of other businesses on your site demonstrates a great relationship.
* REMEMBER
The purpose of your website is to serve both you & your customers well. When designed properly, it will be your most cost effective, efficient, effective, hardest working & honest employee within your business. The reason it exists is to ease your workload- it can answer any question, it can build consumer confidence & it can sell too.
Use your website to your advantage! If you don't, you're simply wasting time and money & likely to be damaging your business image.
▼ Share this article
[addtoany]
JOIN OUR GROWING LIST OF SATISFIED CLIENTS TODAY
Safe Work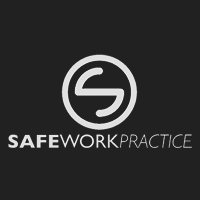 King Training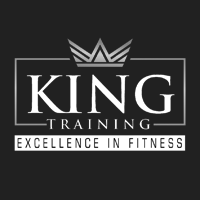 EquipT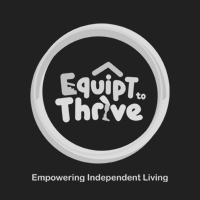 wba
rc
prime health
kindred
gsd
gettagrip
environ
cti solar
anns florist
smokey uppercuts
bitwaves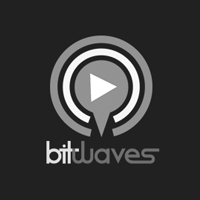 whyalla aged care
tickled ink
wtps
minespec
lani green
whyalla high
earthwalk
iron knob
deep blue
speech on eyre
whyalla funeral services
whyalla foreshore marine
aussie outdoors
whyalla cake supplies
Surf life
daniel marshall
the green economy
rotary