" We'll not only build your website, but we'll host it too. We completely eliminate the need for you to deal with third parties from overseas or interstate."
FAST SERVERS
Your website will be hosted on a fast server utilising an SSD drive. SSD technology is many times fast than the old SATA hard drive technology that many hosts are still using today. Our servers are in Australia, minimising loading times even more for your Aussie customers.
CUSTOM EMAIL ADDRESSES
You might still be attached to your badboytim@hotmail.com email address, but it's doing enormous damage to your credibility. We can set up multiple variations of email addresses for you @yourwebsiteaddress.com.au
SSL SECURITY
Internet security is of the highest importance, and that's why we install SSL security into ever single website we host. SSL encrypts sensitive information such as credit card details, so that when your customers enter their details on your site, they will have confidence in you, knowing their details are kept safe from prying eyes.
HOSTING WITH ROOM TO MOVE
We can recommend a hosting package suitable for your website. You can relax knowing that your hosting package can be easily changed with the increasing growth of your website.
" Our lightning fast servers are in Australia – not in China, giving your customers a better experience & faster loading time."
The Whyalla Business & Tourism group advances business and industry in the Whyalla region through creative and innovative leadership, coordination and promotion of local business interests.
read more
JOIN OUR GROWING LIST OF SATISFIED CLIENTS TODAY
Safe Work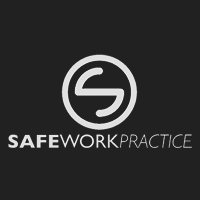 King Training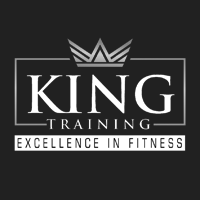 EquipT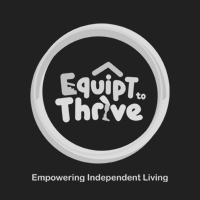 wba
rc
prime health
kindred
gsd
gettagrip
environ
cti solar
anns florist
smokey uppercuts
bitwaves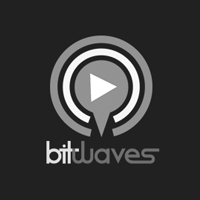 whyalla aged care
tickled ink
wtps
minespec
lani green
whyalla high
earthwalk
iron knob
deep blue
speech on eyre
whyalla funeral services
whyalla foreshore marine
aussie outdoors
whyalla cake supplies
Surf life
daniel marshall
the green economy
rotary