" Photography is a popular in-house service we can provide you as we also own & run Earthwalk Photography."
Sub-par photography throughout a website is one sure way to turn your customers away.  It's one thing to have a professionally designed website, but all the time, money & effort invested into the design is completely wasted if it looks like Uncle Bob took the photos!
There are numerous catalogues of professional photos that can be licensed to use on any particular website, which in many circumstances is a better option than using poorly taken photos.
However, having professional photos of your products & services trumps everything.  If your clients can visualise what you're selling in a setting that is well thought out and screams professional, the battle is almost won!
Your image is your everything.  Show your products & services in the best light.
" We're a full-service photography studio servicing Whyalla & surrounding areas."
Start looking like a pro!
Professionalism, Quality, Responsiveness, Value

I can not recommend CodeMash highly enough. Our General Practice needed a 'revamp' of the business website, social media and a continuance of on going maintenance and website alerts for patients.
I was referred to CM and the service we received from the very start to finish was nothing but professional, reliable, detailed and straight out FANTASIC!! As I am not skilled in this area, I was amazed by how stress free and easy this whole process was, which made my life easier to deal with my normal day to day agendas.
All of our needs were heard and met and I was blown away when seeing the progress stages of work.
CodeMash, Thank you again and keep up the outstanding work and service in which you provide 🙂
Tara Elland
PRACTICE MANAGER
Virginia & Heritage Medical Centres

Tim recently created the most amazing website for my business- Ann's Florist. From the initial consult to the building and completion of my site Tim was so helpful and understood what I wanted straight away without me even having to describe it.
My website is better than I could have ever imagined, professional and easy for my customers to use. I highly recommend Tim and Skai if you want to gain further professional business success, worth their weight in gold.
Thank you guys I still cannot believe how lucky I am
Alicia Wilson
OWNER/OPERATOR
Ann's Florist - Flowers By Alicia
Tim and Skai recently created an amazing website and Facebook page for Whyalla Funeral Services.
We have had so many positive comments from the community.
From the very beginning when planning and designing the website and Facebook page.
Tim and Skai's professionalism and dedication made the whole process a very positive one.
They have been a pleasure to work with and have provided continued support and help to us which we are truly grateful for.
We would highly recommend CodeMash to anyone.
Gary Rawlings
OWNER/OPERATOR
Whyalla Funeral Services
The guys from CodeMash not only designed and built an outstanding website for me, but they also done the awesome branding of my business - Smokey Uppercuts.
We sat down together, discussed what it is my business is all about, went through some ideas and Tim & Skai got to work. The end result? AMAZING! The website, branding, logo, menus, banners are all of top quality and represent my food perfectly.
I could not be more satisfied with their services! They are professional, efficient, great value & most importantly they produce results.
From the moment I began marketing my business with their guidance and began selling my products to the Whyalla community I seen the results of their hard work instantly.
I highly recommend you use them if you are serious about your business. My results speak for themselves! If you're starting out or an established business needing a refresh, hit them up!
Dylan Laherstorfer
OWNER/OPERATOR
Smokey Uppercuts
JOIN OUR GROWING LIST OF SATISFIED CLIENTS TODAY
Safe Work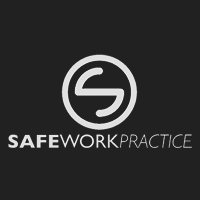 King Training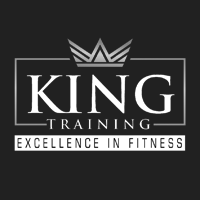 EquipT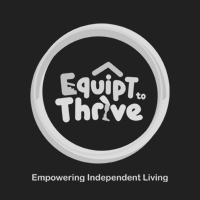 wba
rc
prime health
kindred
gsd
gettagrip
environ
cti solar
anns florist
smokey uppercuts
bitwaves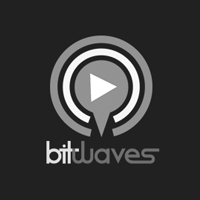 whyalla aged care
tickled ink
wtps
minespec
lani green
whyalla high
earthwalk
iron knob
deep blue
speech on eyre
whyalla funeral services
whyalla foreshore marine
aussie outdoors
whyalla cake supplies
Surf life
daniel marshall
the green economy
rotary