"
Every successful website is maintained & updated regularly. 
"
To keep your website in a great working order, you need to be updating the software packages installed on it frequently!
Out of date software is an open invitation to a hacker. Your data, your customers data, your reputation, your revenue; it's all at risk!
We get it, as a business owner you are pulled in many different directions, leaving your websites security to fall down the list of priorities, but it should be right up there!  This is where we come in!
We can install software to help protect & monitor your website.  We will update your software as new updates become available, scan for viruses, malware, intrusions & attempts, broken links, website up time and send you a report at the end of every month.
" Your website is your shopfront. This represents you, how you run your business and what your customers think of you."
Get off the fence, let's take care of this now!
Basic
Mandatory Maintenance
Package includes:

Plugin, WordPress & Theme updates

Create & publish new pages

Remove old, outdated content

Advanced website modifications

*30 total work minutes allocated each month
**Professionally accredited photography can be purchased at an additional cost
Package includes:

Plugin, WordPress & Theme updates

Create & publish new pages

Graphic Design

Remove old, outdated content

Client meetings

Advanced website modifications

*3 total work hours allocated each month
**Professionally accredited photography can be purchased at an additional cost
Infinity
Ultimate care & updates
Package includes:

Plugin, WordPress & Theme updates

Create & publish new pages

Graphic Design

Remove old, outdated content

Client meetings

Advanced website modifications

*6 total work hours allocated each month
**Professionally accredited photography can be purchased at an additional cost
Basic
Mandatory Maintenance
Package includes:
Plugin, WordPress & Theme updates
Create & publish new pages
Graphic Design
Remove old, outdated content
Client meetings
Advanced website modifications
*30 total work minutes allocated each month
**Professionally accredited photography can be purchased at an additional cost
Package includes:
Plugin, WordPress & Theme updates
Create & publish new pages
Graphic Design
Remove old, outdated content
Client meetings
Advanced website modifications
*3 total work hours allocated each month
**Professionally accredited photography can be purchased at an additional cost
Infinity
Ultimate care & updates
Package includes:
Plugin, WordPress & Theme updates
Create & publish new pages
Graphic Design
Remove old, outdated content
Client meetings
Advanced website modifications
*6 total work hours allocated each month
**Professionally accredited photography can be purchased at an additional cost
JOIN OUR GROWING LIST OF SATISFIED CLIENTS TODAY
Safe Work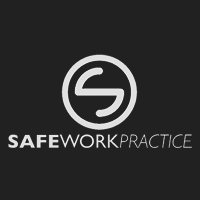 King Training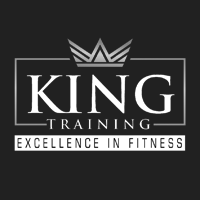 EquipT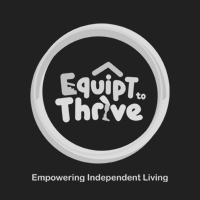 wba
rc
prime health
kindred
gsd
gettagrip
environ
cti solar
anns florist
smokey uppercuts
bitwaves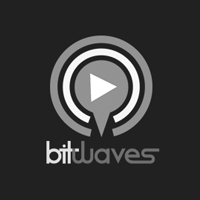 whyalla aged care
tickled ink
wtps
minespec
lani green
whyalla high
earthwalk
iron knob
deep blue
speech on eyre
whyalla funeral services
whyalla foreshore marine
aussie outdoors
whyalla cake supplies
Surf life
daniel marshall
the green economy
rotary