Today, teenagers are more at risk than ever.
Probably the two biggest issues our kids are faced with at the moment are online bullying & drugs. Both subjects are rife in our communities at the moment, but there are tools out there to help educate teenagers on the dangers of drugs & alcohol and deal with issues such as online bullying & depression.
These small pocket size books are provided to teenagers at secondary schools, educating them and their families on the common issues facing them.
The books not only provide ideas and ways of dealing with those issues, but also give guidance to various agencies, places, organisations & contacts for when help is needed.
CodeMash have jumped on board!
This year CodeMash have decided to help fund the Streetsmart Handbook. We hope that we can contribute to helping someone, even if only a small part, even if it is one teenager.
If you or your teenager have not received a handbook but would like one, visit their website. You can order hard-copies or you can view digital versions in various formats.
If your business would also like to lend a hand, you can contact them to organise a sponsorship though their website.
The website address is: www.smarthandbooks.com.au
JOIN OUR GROWING LIST OF SATISFIED CLIENTS TODAY
Safe Work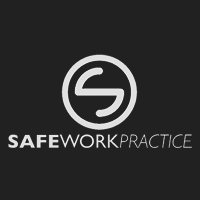 King Training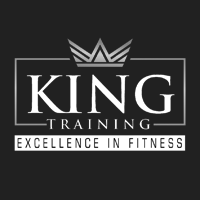 EquipT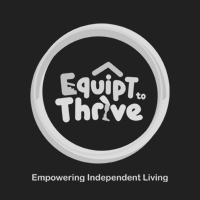 wba
rc
prime health
kindred
gsd
gettagrip
environ
cti solar
anns florist
smokey uppercuts
bitwaves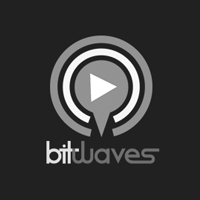 whyalla aged care
tickled ink
wtps
minespec
lani green
whyalla high
earthwalk
iron knob
deep blue
speech on eyre
whyalla funeral services
whyalla foreshore marine
aussie outdoors
whyalla cake supplies
Surf life
daniel marshall
the green economy
rotary