WHAT CAN A WEBSITE & FACEBOOK DO FOR YOUR SMALL BUSINESS?
Today it's more important than ever to have your business online.
Everyone you know has used the Internet, most people you know use it every single day. People use it for various different reasons, but most commonly to use Social Media, make purchases & research. These 3 purposes alone are the reason your business needs a website.
Your website can interact with people, sell to people and of course offer information they are searching for. It runs 24 hours a day, 7 days a week and is extremely cheap to run.
It seems every business you've known has a Facebook page, and it's a great thing! It is an amazingly easy way to connect with your customers. However, Facebook when used alone can be detrimental to your successes. If your small business only has a Facebook page, and your competitor has a Facebook page and their own website, guess who wins the credibility contest??
Credibility is paramount in a world crowded with small business start ups.
To set yourself apart from the others, you need to portray your business image with freedom and professionalism. Facebook limits you to a logo and a cover image, hardly great for your branding, and even worse when all the pages look the same.
Don't get me wrong, your business MUST have a Facebook page, but for more success, you also MUST have a professionally made website. A website dedicated to your business can display everything you want, how you want it and organised in a manner that is easy for customers to navigate.
A website that is 'home-made' will do far for harm than good to your business. All of your marketing reflects your business. If your website isn't great, potential customers will portray your business the same.
In short, don't make the mistake of taking short cuts with your branding & advertising, again, if potential customers see short cuts, that's what they would expect form your product or service.
JOIN OUR GROWING LIST OF SATISFIED CLIENTS TODAY
Safe Work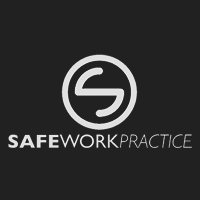 King Training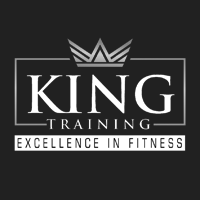 EquipT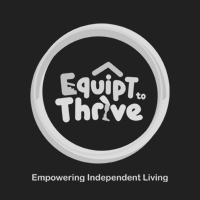 wba
rc
prime health
kindred
gsd
gettagrip
environ
cti solar
anns florist
smokey uppercuts
bitwaves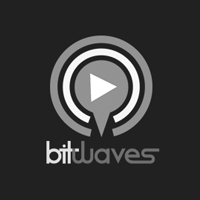 whyalla aged care
tickled ink
wtps
minespec
lani green
whyalla high
earthwalk
iron knob
deep blue
speech on eyre
whyalla funeral services
whyalla foreshore marine
aussie outdoors
whyalla cake supplies
Surf life
daniel marshall
the green economy
rotary