We're a locally owned & operated web design agency driven to maximize your business potential, no matter what it is you do!
We are the go-to Web Designer in Whyalla & surrounding areas. We've delivered custom-made projects for small businesses, government agencies and online stores shipping globally. Our studio, located on Playford Ave, is where the magic happens. You're always welcome to pop in for a coffee and discuss your project with us.
Years and years of experience building & promoting websites, a graduate in Graphic Design & accreditation by the AIPP in professional photography is what we bring to you.
The internet is a weird and wonderful thing. A constantly shifting and expanding mass of communication and ideas between people all across the planet.
read more
JOIN OUR GROWING LIST OF SATISFIED CLIENTS TODAY
Safe Work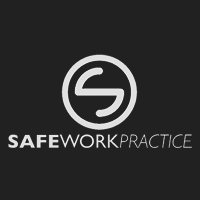 King Training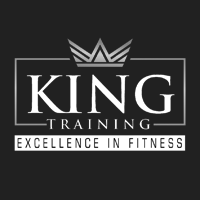 EquipT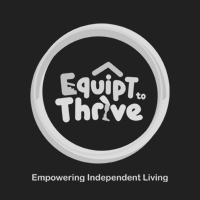 wba
rc
prime health
kindred
gsd
gettagrip
environ
cti solar
anns florist
smokey uppercuts
bitwaves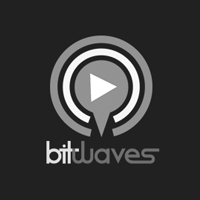 whyalla aged care
tickled ink
wtps
minespec
lani green
whyalla high
earthwalk
iron knob
deep blue
speech on eyre
whyalla funeral services
whyalla foreshore marine
aussie outdoors
whyalla cake supplies
Surf life
daniel marshall
the green economy
rotary