5 SIGNS IT'S TIME FOR A REBRAND
Your brand is your everything. The way you present & market your business has a huge impact on whether or not a potential customer will choose to buy your product or use your service.
What can a rebrand achieve?
Rebranding your business brings rejuvenation. It gives you the ability for you to reach new customers, separate you from the pack and even allow you to charge more for your products or services.
The question is though, how do you know if you're in need of a rebrand?
1. You're embarrassed to hand out your business cards or website address
Shying away from handing out your business cards? You know in yourself that they look bad and this is the first and probably most telling sign. After having seen your competitors marketing & advertising, you know that if you hand over your card to a potential client, they're going to think your product/service is going to be as amateur as the card you gave them. Same goes for your website, if you know it looks bad, it will be the last place you'll be sending them.
2. Your target demographic has changed
How long ago was your brand created? If your target demographics needs & wants have changed, you need to change with them to remain relevant. You may be targeting your local community where there has been a population increase or decrease. Consumer spending habits may have changed. Perhaps the majority of the population is in favour of new styles & fads -keep in mind, your community ages. If you want to target the younger consumers coming through, chances are you'll benefit greatly by rebranding with an image they can relate to. If you don't- a smart competitor will.
3. Your product and/or service offerings changed?
When you started out you had an initial number of products and services you offered. You may have expanded your range, or even possibly decreased it to focus on one line. Your brand needs to communicate what it is you are offering. If your brand is irrelevant to what you want to offer, it's not going to work for you and a change is needed immediately.
4. You're not making enough money
You may have found yourself in a position where it's difficult to make ends meet because of the continual rise of the costs associated with running a business. Electricity (especially in South Australia), water, insurance, rent, you name it the list goes on. Not only can it prove to be tough to run a business in this environment, but it all has a flow on effect to our grocery shopping and general every day cost of living too.
You might have tried upping your prices, but your customers simply aren't buying it. Perhaps you need to rebrand and position yourself as a premium quality service/product. Even something as simple as fresh, modern rebranding that shows you are the pick of the crop can be tremendously beneficial.
5. The competitive landscape changed
When you started out, you may have been the only business in your realm. As time has moved on, competitors have joined the race to fulfill the needs of your customers.
To stand out from the crowd a fresh, unique rebrand may be the way to regain your market share.
Hire us
We'd love to help you with your rebranding. We have helped numerous businesses with this, built many strong relationships & developed an impressive reputation in doing so. Contact us to discuss how we can help you.
▼ Share this article
[addtoany]
JOIN OUR GROWING LIST OF SATISFIED CLIENTS TODAY
Safe Work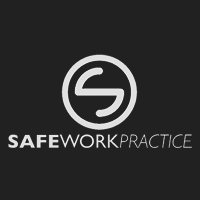 King Training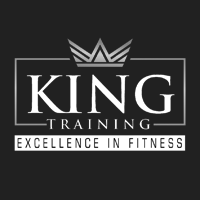 EquipT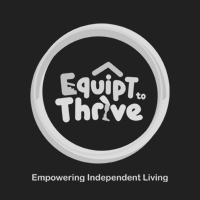 wba
rc
prime health
kindred
gsd
gettagrip
environ
cti solar
anns florist
smokey uppercuts
bitwaves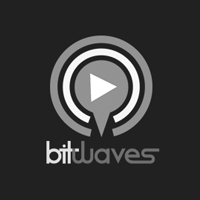 whyalla aged care
tickled ink
wtps
minespec
lani green
whyalla high
earthwalk
iron knob
deep blue
speech on eyre
whyalla funeral services
whyalla foreshore marine
aussie outdoors
whyalla cake supplies
Surf life
daniel marshall
the green economy
rotary